HCHS 2021 Festival Dates
Festival opens at 6pm Friday and 5:30 Saturday and closes at 12 pm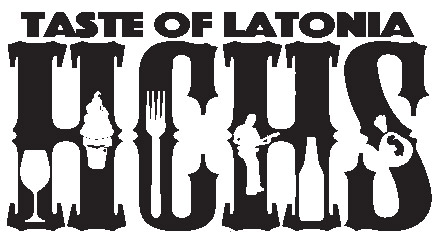 31st Holy Cross High School Festival
Taste of Latonia, Live Music, Gaming, Beer/Wine/Bourbon, and Kiddie Land
Grand Prize $10,000 OR
2021 Chevy Trax 2 Yr Lease

Friday September 17, 2021
Holy Cross HS Festival welcomes My Girl Friday!
They play a wide variety of hits from Joan Jett and John Mellencamp to Neil Diamond and The Foo Fighters….and a lot of other great party songs.  A little mix of everything to kick of the festival!!  Don't miss this show!
Saturday September 18, 2021
Holy Cross HS is happy to welcome The Eagles Project!
They pride themselves on being the best representation of Eagles music, including work from their solo periods also.  The Eagles Project's mastery of their instruments and vocals creates the best of the Eagles unlike any other tribute.  See you there!!